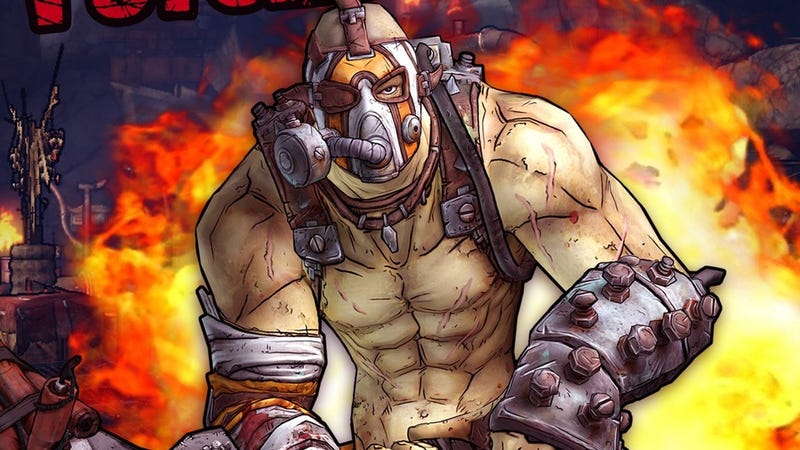 I love Borderlands 2…I know this article seems kind of out-of-nowhere considering the franchise hasn't really been on everyone's tongues lately. But honestly out of all of the games that have come and gone between September 18, 2012 and now, I still find myself consistently diving back in and, most importantly, having the most amount of fun with Borderlands 2. Who can blame me? Its art is beautiful, the characters are interesting, the writing is hilariously juvenile (Bonerfarts…tee hee), and there's a sh*itton of guns…like, holy crap are there a lot of guns. If guns were people and games were countries, Borderlands 2 would be China. Borderlands 2 has so many guns, France surrendered to it on launch day. Genghis Khan had relations with so many women that at least 16 million of the present day's male population share his DNA…and there's still more guns in Borderlands 2 than there are Genghis Khan's descendants.
What's that? Stop with the gun jokes? Okay...
So with Telltale taking a crack at the world of Pandora soon and the current game still being updated with DLC pretty frequently, the Borderlands brand is going very strong. So by my assessment, barring Gearbox being burned to ground in the wake of another Game-That-Shall-Not-Be-Named debacle, Borderlands 3 is definitely happening. In that spirit, here's the Top 10 things I'd like to see implemented into the inevitable sequel to my favorite game of 2012 and most of 2013.